The world's first stadium seating made from recycled ocean plastics
Our mission is to employ the creative use of reclaimed ocean plastics into well-designed and attractive products that are not only created to be long lasting, but that are completely recyclable as well.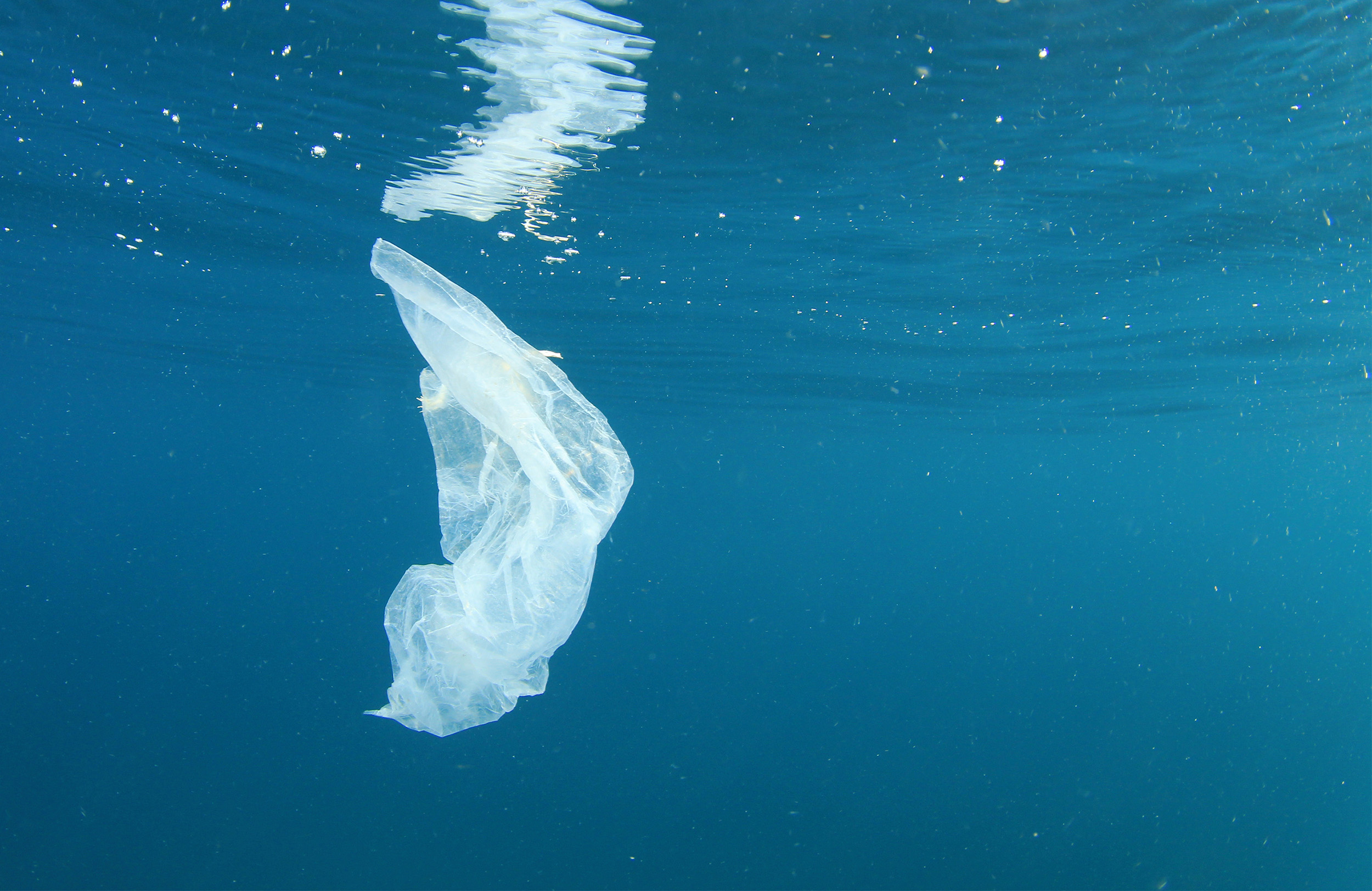 Every year, 8 million metric tons of plastic are dumped into our oceans. Recycling this plastic is expensive and technologically challenging so it is absolutely necessary for us to look for ways to make recycling economically feasible if we are to preserve our vital marine habitats.
Fan seating in stadiums and arenas constitutes huge amounts of plastic material. Due to the strenuous wear & tear that these products endure, they are often replaced multiple times in the life of the venue creating thousands of tons of physical waste.
The Design
The design of the Sea Chairs strives to elevate the perception of recycled products, delivering a functional and elegant solution that is capable of competing in the stadium seating market in both quality and cost.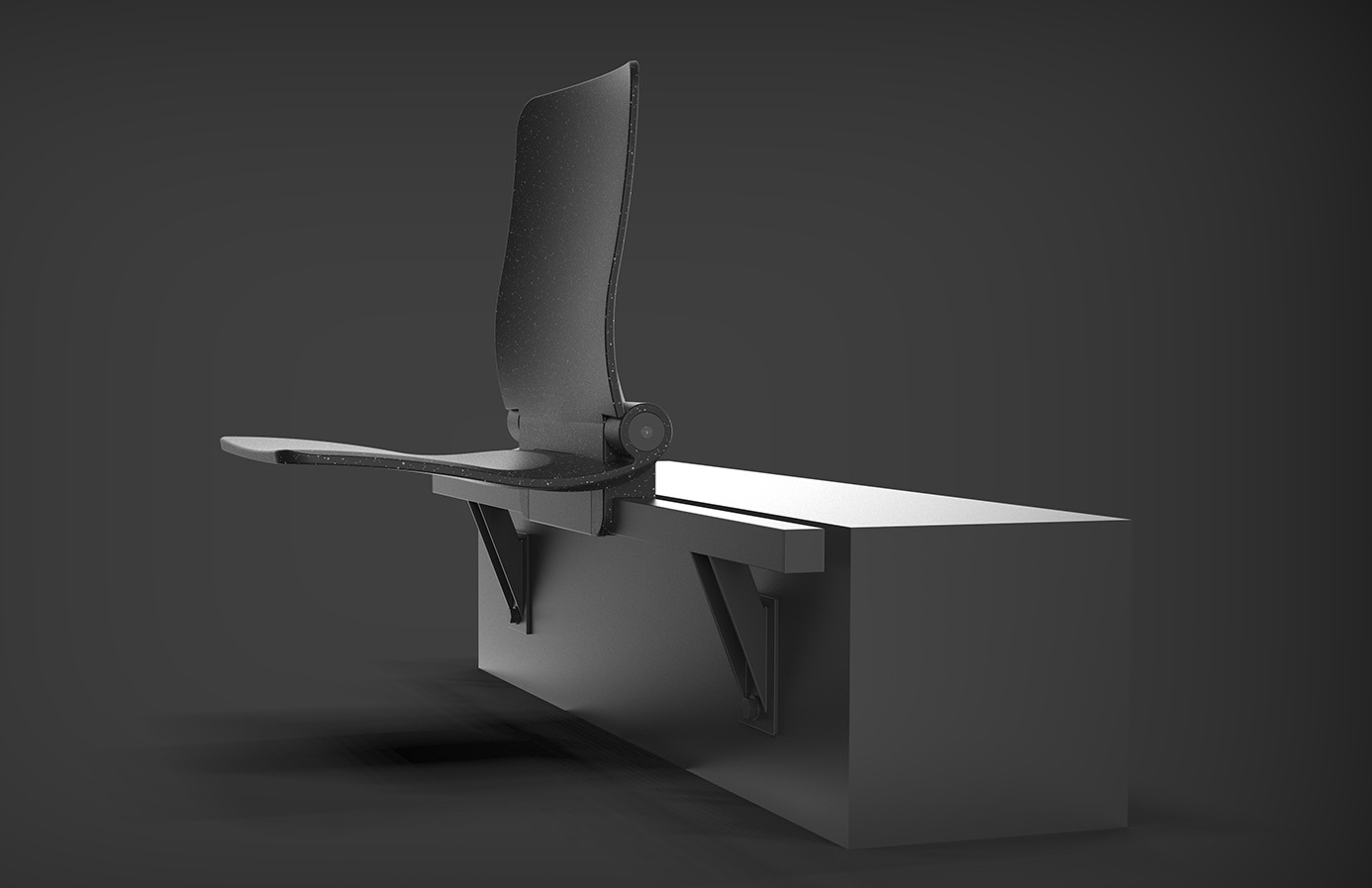 Paying homage to the source where the material is harvested, we look to the ocean for inspiration to develop shapes, textures and functionality within the overall design.
Recycled ocean plastic is the impetus of this project. Since much of the innovation derives from the choice of materials, the design should express its intrinsic qualities & raw beauty, while containing features to educate the user on the benefits of reducing ocean plastics.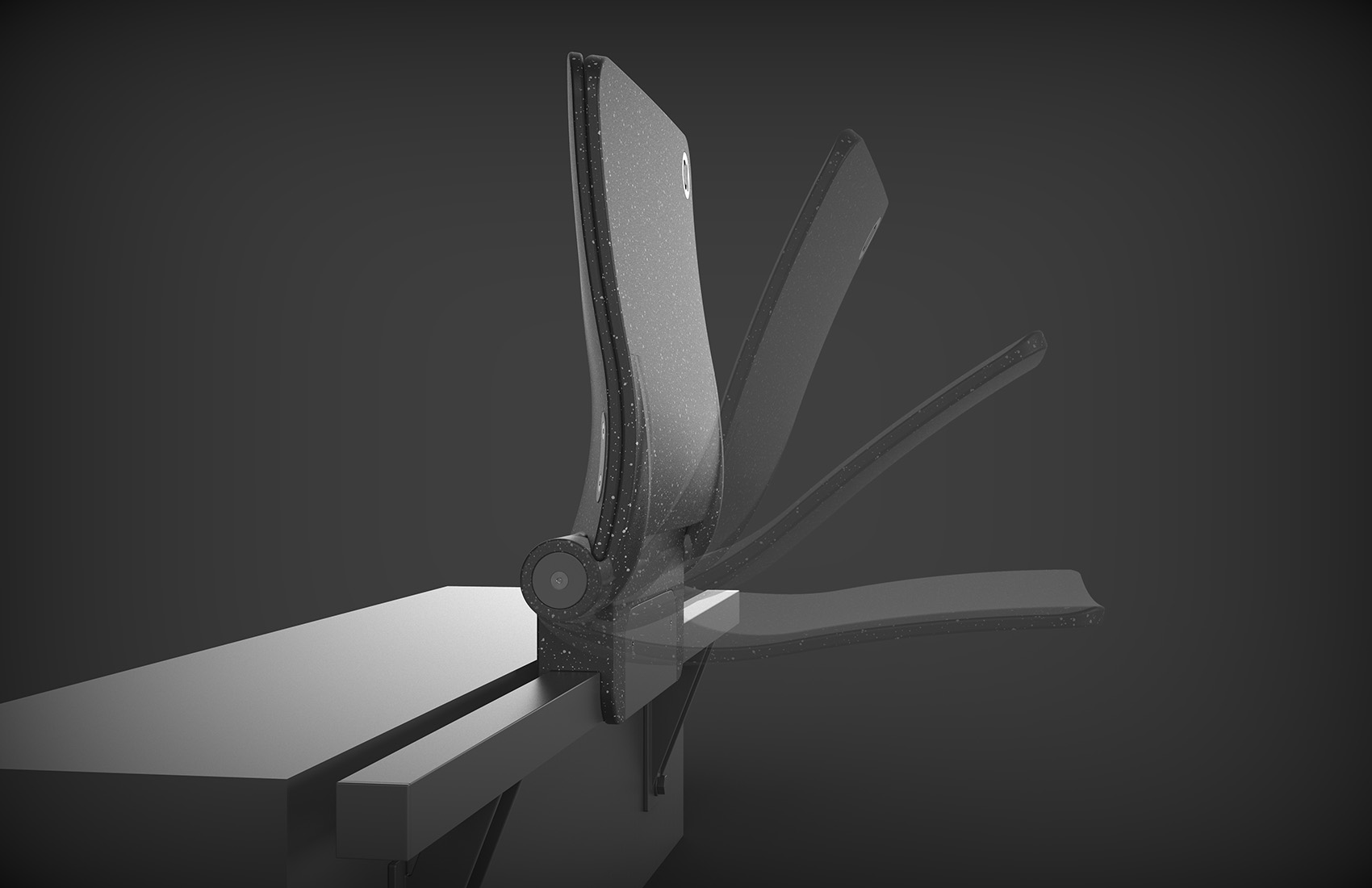 The design challenges the venue seat of today: what it's made of and what it looks like. We seek to design a chair that is functional, beautiful and economically competitive with seating made of standard materials.
The TEAM
In collaboration with leaders in the ocean plastic interception, up-cycling, and redesign movements, MEIS has created a product which reflects our dedication to stadium design, continuous innovative thinking, and sustainability.
MEIS is a world renown architecture firm specialized in the design of sports and entertainment venues. Having designed some of the world's most celebrated stadia and arenas, MEIS is recognized as one of the profession's most innovative practices, constantly pushing the boundaries of architecture and design.